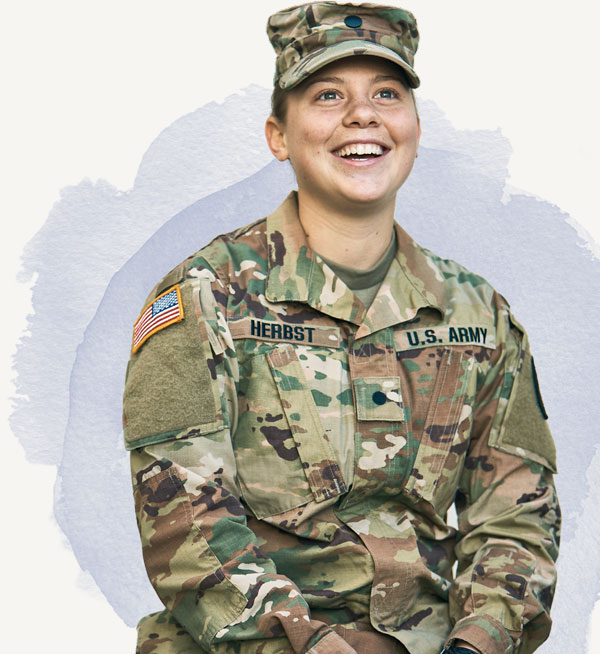 Last Updated on March 4, 2023 by MBA Gateway Team
This article is a part-of 'MBA Careers' Series
---
Best MBA programs for Military Officers
Military officers who are interested in pursuing an MBA program have several options to choose from. Here are some of the best MBA programs for military officers:
University of Virginia Darden School of Business: The Darden School of Business offers an MBA program with a strong focus on leadership development, which can be particularly beneficial for military officers. The program has a rigorous academic curriculum and offers a case-based teaching approach that emphasizes practical application.
Stanford Graduate School of Business: The Stanford Graduate School of Business is known for its innovative and entrepreneurial spirit. Military officers can benefit from the school's emphasis on design thinking, which encourages students to approach problems with a creative and human-centered perspective.
Harvard Business School: The Harvard Business School is one of the most prestigious business schools in the world. The program is known for its case-based teaching approach and its focus on developing general management skills.
Columbia Business School: The Columbia Business School offers a range of MBA programs, including a full-time MBA program, an executive MBA program, and a part-time MBA program. The school is known for its emphasis on global business and its strong network of alumni.
MIT Sloan School of Management: The MIT Sloan School of Management is known for its strength in technology and innovation. Military officers can benefit from the school's focus on entrepreneurship and its strong ties to the technology industry.
When considering an MBA program, military officers may want to look for programs that offer flexible schedules and military-friendly policies. They may also want to consider programs that offer opportunities for leadership development and that have strong networks of alumni who have gone on to successful careers in the military or in business.
It's important to note that many MBA programs offer scholarships and other forms of financial assistance for military officers. Prospective students should research these opportunities and apply for them as early as possible.
Here are three tips for military officers who are considering an MBA program:
Research your options carefully: There are many MBA programs available, so it's important to research your options carefully to find the program that best fits your needs and goals.
Consider your post-MBA goals: Military officers may have different post-MBA goals than other MBA students. Consider what you want to do after you complete your MBA and look for programs that will help you achieve those goals.
Leverage your military experience: Military officers bring a unique set of skills and experiences to the table. Make sure to highlight these in your MBA applications and in your interactions with classmates and professors.
Table: Top 20 Business Schools for Military Officers
Harvard Business School
Columbia Business School
Stanford Graduate School of Business
University of Pennsylvania Wharton School
MIT Sloan School of Management
Dartmouth Tuck School of Business
University of North Carolina Kenan-Flagler Business School
Duke Fuqua School of Business
University of Michigan Ross School of Business
Cornell Johnson School of Management
Yale School of Management
Northwestern Kellogg School of Management
University of Texas at Austin McCombs School of Business
Georgetown McDonough School of Business
University of Southern California Marshall School of Business
University of California, Los Angeles Anderson School of Management
University of Chicago Booth School of Business
Emory Goizueta Business School
University of Notre Dame Mendoza College of Business